Recently, our family made a quick trip to Boise, Idaho.
While there, we definitely wanted to take the kids to the tallest sand dune in North America! The tallest dune there is 470 feet. Located about 60 miles from Boise, it was a once in a lifetime experience not too far from home. I do recommend visiting in the Autumn. The temps were somewhere between 60 and 70 degrees that day and the sand was getting hot in a couple of places! It's much more fun to take your shoes off while climbing.
There are several shorter dunes as you drive in. We almost climbed those, but passed them up to tackle the big one! Expect a 20-minute walk around the lake to reach the base of the big dune.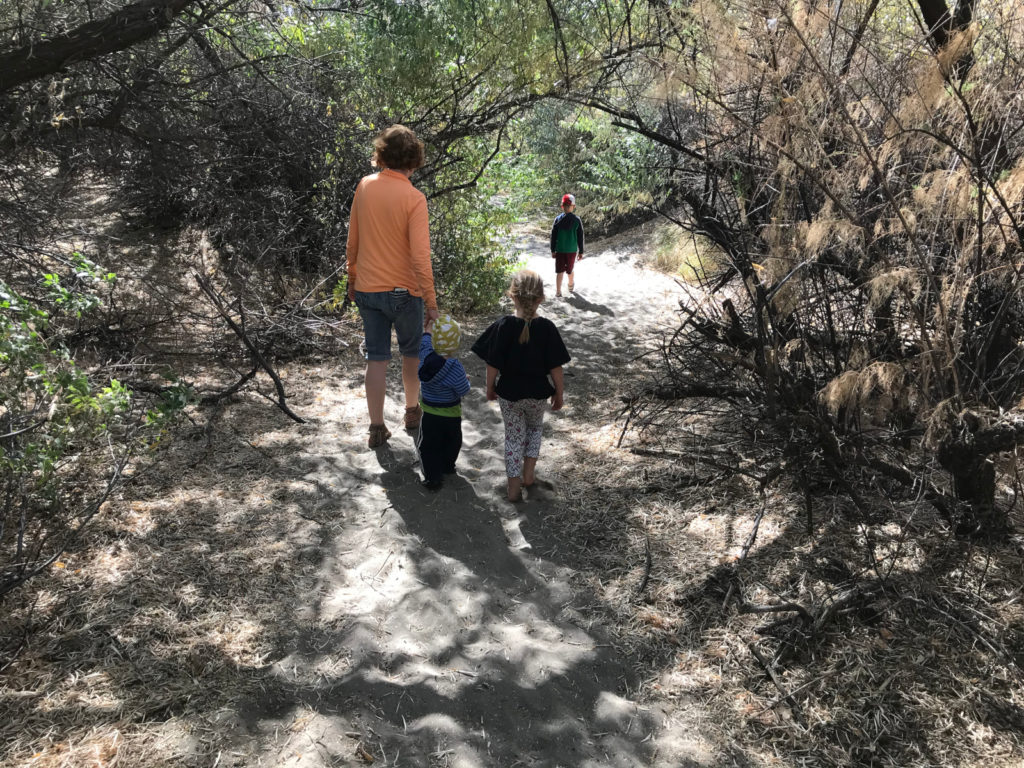 It is a pretty hard scramble to get to the top. We were packing our littlest, and our 4 and 6-year-olds managed just fine on their own. Showing great determination, our son made it to the top. It was super windy right at the top and our youngest children wanted to go back down.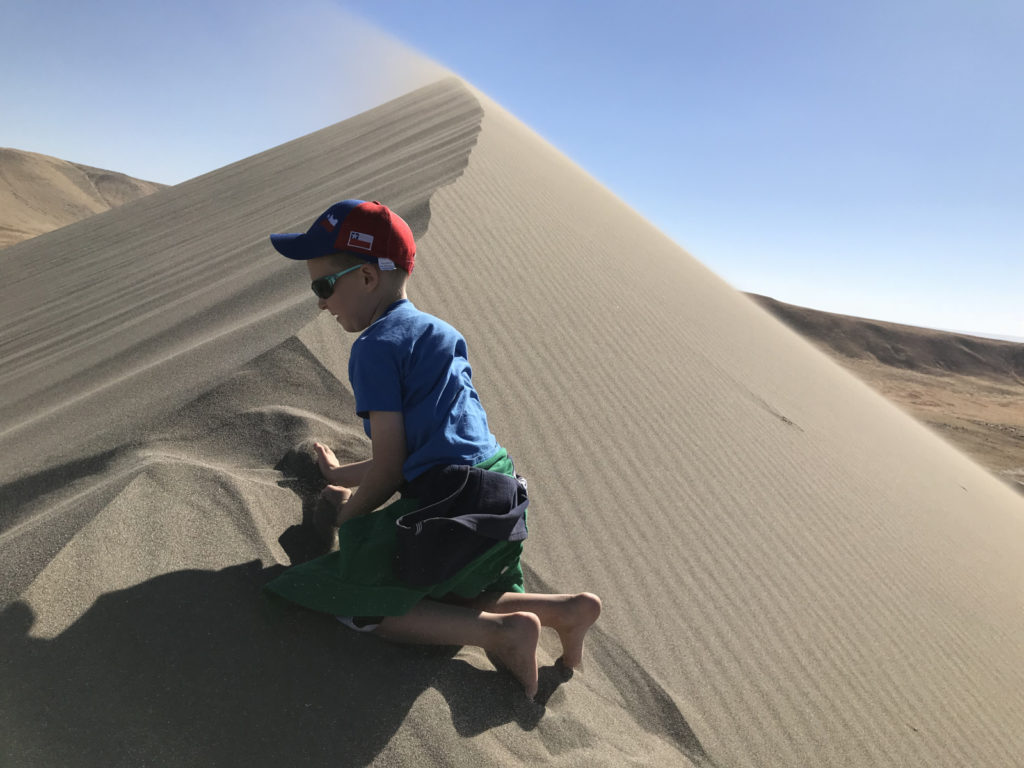 You might want to bring a sled or at least some garbage bags to slide down the dunes! We didn't come prepared, but still enjoyed our trip down the dunes more than the trek up!