Every child seems to latch onto a favorite book as they grow. Over time, their taste for books changes, yet there are some books that are timeless. This is a list of books that we have read and reread over and over to our kids, ages 0-10.
You may be able to find these books in your library. Our public library knows us by our names since we visit at least once a week. The library has saved us so much money in buying books for school; it is a great resource. If you can't find these books at your library, or if you would simply love to own a copy, click the book covers and buy them on Amazon.*
Let us know what your favorite books are in the comments below.
Baby Billy is born with a mustache. Okay, okay, with it's tongue-in-cheek humor this may be one of my favorites, but the kids like it too.
This is a unique story about a home school family written and illustrated by a home school graduate. My kids relate to this book and get a kick out of having a "grumpy cafeteria lady" at our house too. 😉
There is so much to see and to love in Richard Scary's books. Definitely a keeper at our house. We found an old edition at a garage sale – just be aware that the new publishings have been updated a bit for political correctness.
This is a story adapted for kids from the noted author of All Creatures Great and Small. Follow the story of a big cart horse and her eccentric owner as they enter a pet show. If you love this book, check out the treasury for children.
The history of one dessert through 400 years and four different families is beautifully written and illustrated. Being a lover of history, I enjoyed seeing glimpses of family life and costume in the kitchen and dining room.
The endless creativity of Arnold Lobel is amazing. The simple stories that early readers can digest are full of character building, and fun illustrations.
One of our favorite Dr. Seuss. Great for kids learning to count.
All of Chris Van Dusen's books are wonderful. Fun rhymes and creative illustrations guarantee mom and dad enjoy the book as much as the kids. We check these out from the library over and over.
The classic Robert McClosckey. A sweet story of a mom and her daughter picking blueberries and whom they encounter during their trip. The black and white illustrations are delightful!
These sweet board books are some of our favorite early readers. Topics in this series include, Daddy, Mommy, Friends, Siblings, and Being Polite.
Our kids like this one. And the monkeys. 🙂
All our children love Corduroy. The little bear who makes a friend.
This classic book in the style of Dr. Seuss, helps children learn adverbs, colors, and adjectives while looking at charming pictures – of dogs.
Our five year old son received this for Christmas and was so excited about it that we read it through in a month. He still will "refer" to it when doing our family devotions and often looks up the story we are discussing.
Loved by all of our kids as 1-3 years old, this book has animal sounds, rhyming verses, and a friendly blue truck with a helping heart.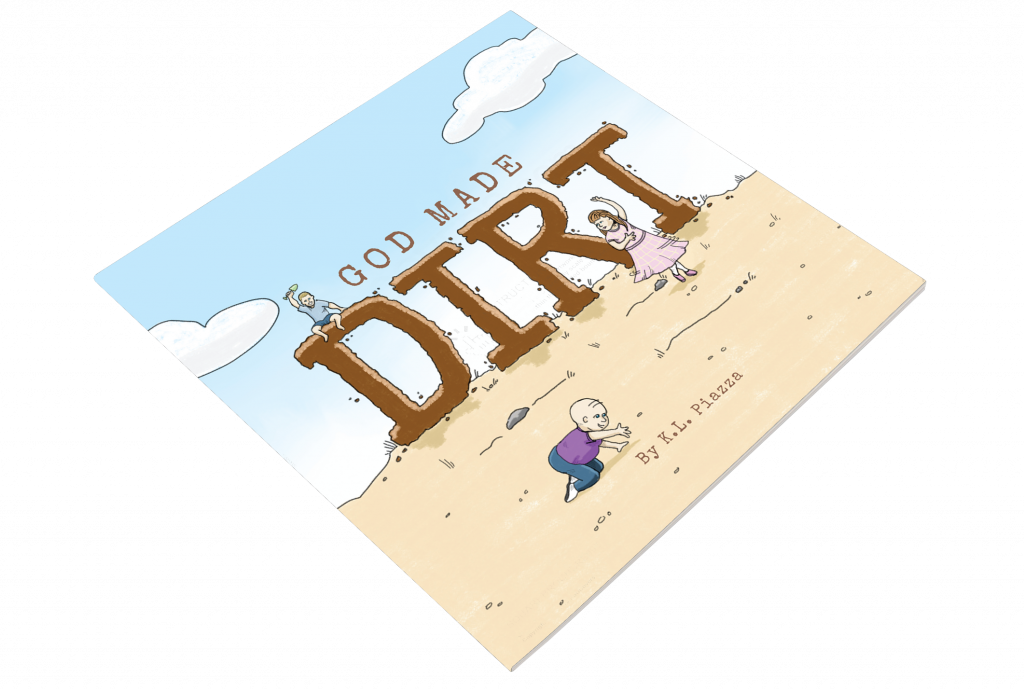 Yes, my husband wrote and illustrated this book for our children. Shameless promotion here. But this is such a delightful book for young children. Our two-year-old loves to say the animal sounds as we read along and our six-year-old budding reader can confidently read through the free verse that gradually builds and builds.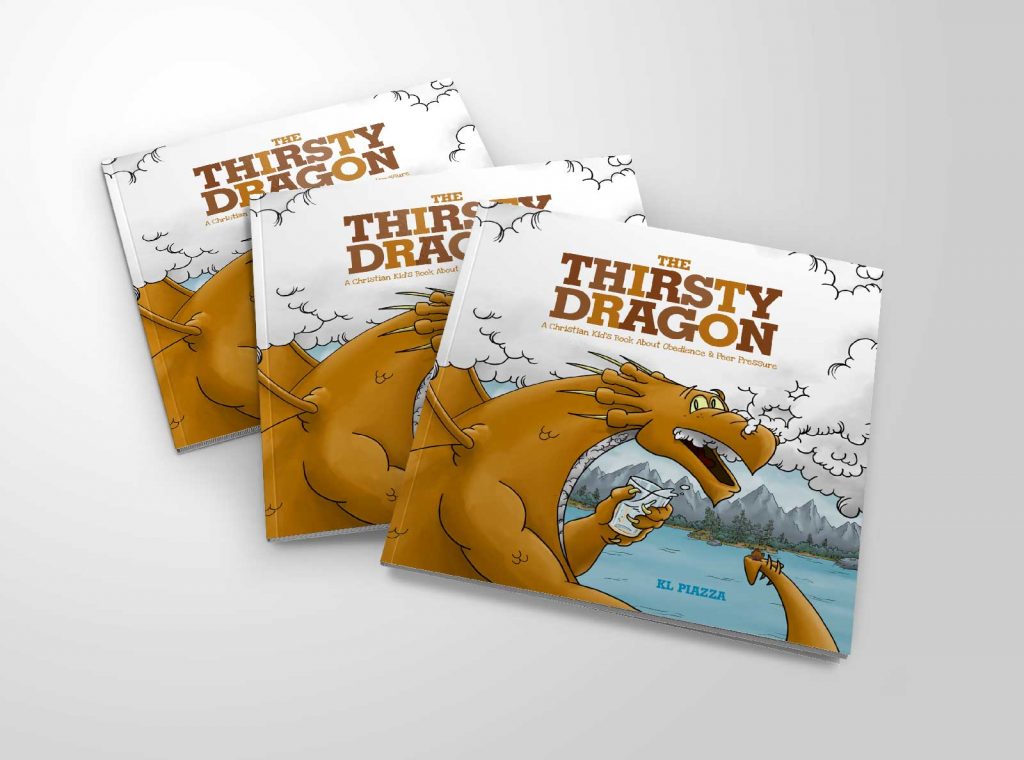 Our most favorite book right now is my husband's latest book. This is an exciting story with a moral about obedience and grace. With its bright illustrations and hidden objects on each page, you and your kids will really enjoy this story.